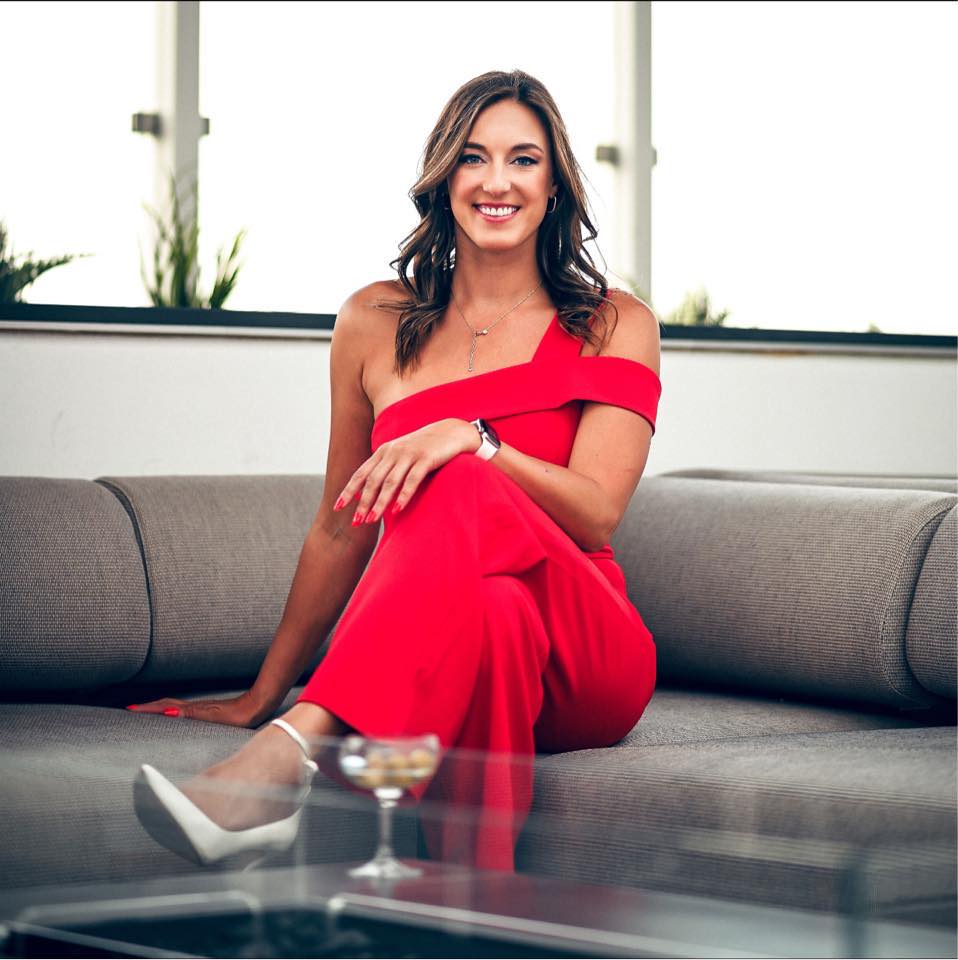 Meet Alexa with Benchmark Mortgage
My name is Alexa Ward, Loan Officer on The Rick Ward Lending Team at Benchmark. I have spent most of my life in Colorado Springs and am blessed to call Colorado home! I take pride in upholding 5 Star Service to everyone I meet and have a pleasure to serve.
I work for my Father, Rick Ward, who is a US Army Veteran, and is no stranger to the competitiveness it takes in earning your business. Like they say, the apple doesn't fall far from the tree. I am a former Women's College Basketball player, who enjoys a sense of Team, which is what I plan to deliver with each and every transaction.
I love to travel the world and experience different cultures! I have a travel bug that's for sure, and want to check off every continent off my bucket list! You can usually find me working or reading a book in a local coffee shop, or hanging out in a hole-in-the-wall place listening to live music. I would be honored to call myself YOUR Lender!