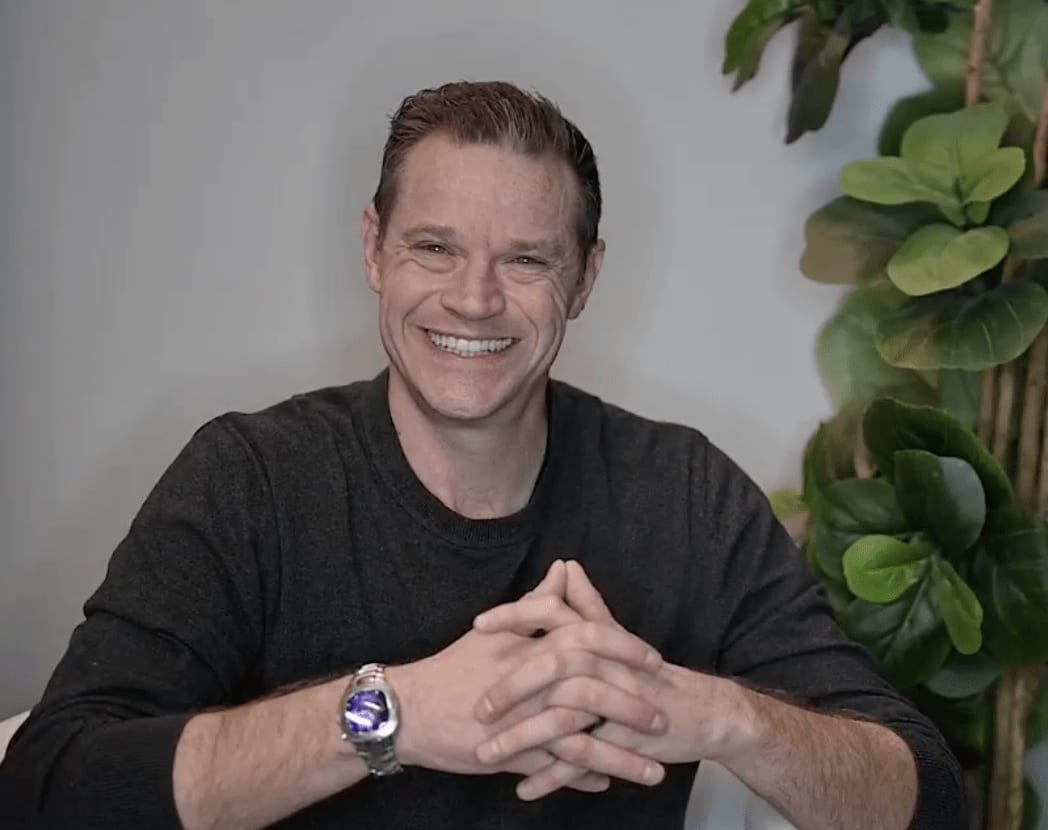 MEET DAVID EMGE - PRESIDENT OF CREDIT ADVISOR
Life has taught me to roll with the punches and come out smiling. By overcoming adversity and using the lessons learned from every experience, I firmly believe that anyone and everyone has the power to transform his or her life into anything they want. I thrive on helping others to realize their fullest potential in every aspect of life.
We've found that by helping clients improve their understanding of credit, and using legal action to significantly increase their scores, more opportunities are available to them throughout their lives. We work side by side with our clients to attack the erroneous, inaccurate, unverifiable, and fraudulent items plaguing their credit reports and bringing scores down. Most of our clients are on their way to a stellar credit score within 4-6 months. Whether you seek home or auto ownership, better interest rates on purchases, or refinance, we can help!
● 3 -Pronged Approach including a no-cost analyzing credit report, action plan consisting of an itemized list of action items to help inflate and maximize positive credit, and lastly challenging derogatory remarks including launching formal challenges to verify, correct, and delete negative factors dragging scores down.
● Schedule a free credit report analysis to determine if the program may be a good fit for you!
● Ability to monitor all 3 main credit bureaus without damaging your credit score
● With the right moves, credit scores have the ability to increase in as little as 30 days!
● Typically, clients can see dramatic results within 3-6 months